Explore
BusinessReligionSolutionsMarketsLeadsBusinessReligionSolutionsMarketsLeadsBusinessReligionSolutionsMarketsLeads
Safely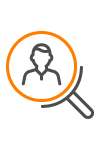 Your Priority is Our Focus.
The ExploreSecure® team is dedicated to improving the security of all travelers.
Exploring means so many different things to different people, check out the video below to learn more.

Questions?
Chat With Us Now.
Our Services
Simplifying Travel Risk Management for Organizations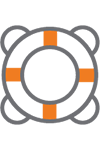 In-Country Support
In-Country Support
ExploreSecure® provides Secure Transportation, Executive Protection, and Special Event Security across the globe. Every day in various locations our team supports client Travel Risk Management Programs.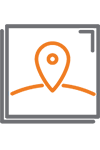 TRM Portal and Tracking App
TRM Portal & Tracking App
A state of the art tracking app and portal able to be tailored to any requirement our ExploreSecure® portal and tracking App provides cutting edge group monitoring solutions and emergency response services.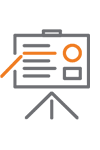 Travel Safety Training
Travel Safety Training
One of the world's most successful Travel Security eLearning programs deliverable across business workforces, or student populations. Whether an NGO, University or Fortune 500, ExploreSecure® is the perfect solution to Duty of Care issues surrounding travel risk management.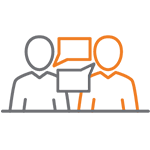 Consultancy
Consultancy
Our Training and Consultancy Teams have the ability to deliver fully structured development solutions for Travel Risk Management. Our team consists of the world's leading subject matter experts in the commercial, scholastic, and NGO industries.
eLearning Travel Security Online Courses
Travel security training is one of the key components to a robust travel risk management program. An organization can now empower travelers with the skills and knowledge to manage and mitigate risk.

Views of Our Travel Security Modules
Average Length of Animated Videos
Average Time Taken to Complete Online Course